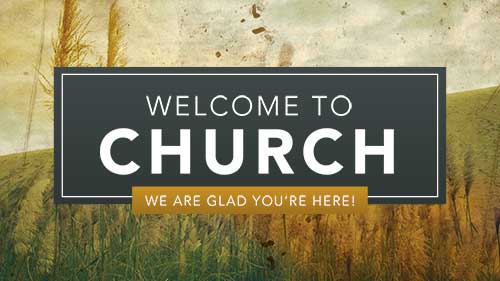 At Warriors for Christ Church, we're always excited to welcome new visitors. We hope you'll join us for a service, and we want to make your visit as comfortable as possible. Here's what you can expect when you come to either our 10:30 a.m. or 6:00 p.m. Sunday service. Our Sunday services include: A time of worship, prayer, teaching of the word and ending with prayer-personal ministry.
Our church is located at 819 E. Wilson Ave., Peoria Heights, IL , on the corner of Wilson Ave and Illinois Ave. If you have mobility restrictions please ask one of our greeters for assistance.
Ministry Guidelines:  We expect the Holy Spirit to move mightly during our gathering of His saints. There will be a time for prayer, personal ministry, and laying on of hands at each service. We value the anointing during these times. The following guidelines are for your protection and to help maintain an enviroment conducive to prayer and ministry.
*  We respectfully request that only those designated to minister on the ministry line at all services do so.
*  When you are ministered to, please do not hurry to get up or leave the ministry line. Take the time to soak in God's presence and receive all He has for you!
*  Listen closely to specific instructions from the platform pertaining to ministry during each service.
*  If you receive a word or vision from the Lord for the congregation or an individual, please let a Warriors for Christ pastor know.